US and China the two largest markets.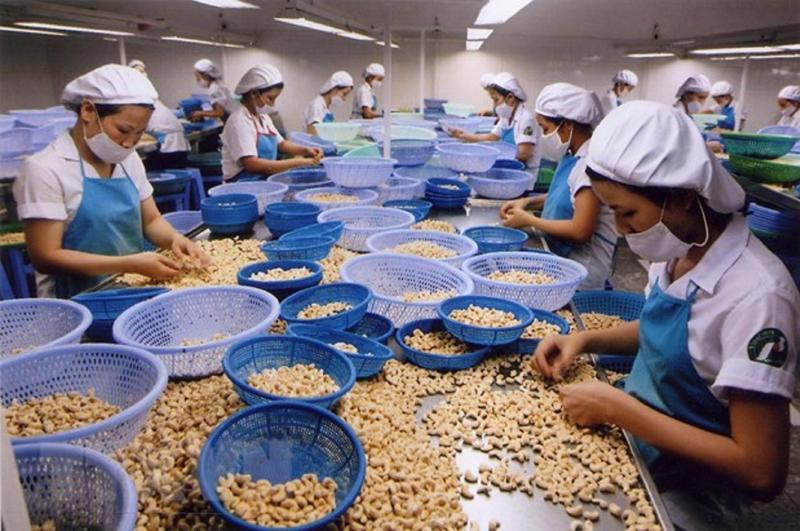 Vietnam's exports of cashew nuts are predicted to earn $3.1 billion in revenue this year, according to the Vietnam Cashew Association.
Figures from the General Department of Vietnam Customs show that nearly 395,600 tons of cashew nuts were exported in the first eight months of this year, for revenue of $2.28 billion, up 10.8 per cent and 9.7 per cent year-on-year, respectively.
The US and China remain the biggest cashew nut importers, accounting for 41.8 per cent of the country's total value in the first eight months.
In August alone, export turnover of cashew nuts to the US rose 33.8 per cent year-on-year and to China 37.3 per cent.
During the eight-month period, exports to the US reached 102,700 tons, earning $662 million, making it the biggest cashew nut importer of Vietnam.
Export value in other key markets also posted double-digit increases, including to the UAE, Germany, and the UK.
Vietnam exported 519,782 tons of cashew nuts last year, earning revenue of $3.08 billion.
Source: Cashew nut exports expected to hit $3.1bln – Vietnam Economic Times | VnEconomy