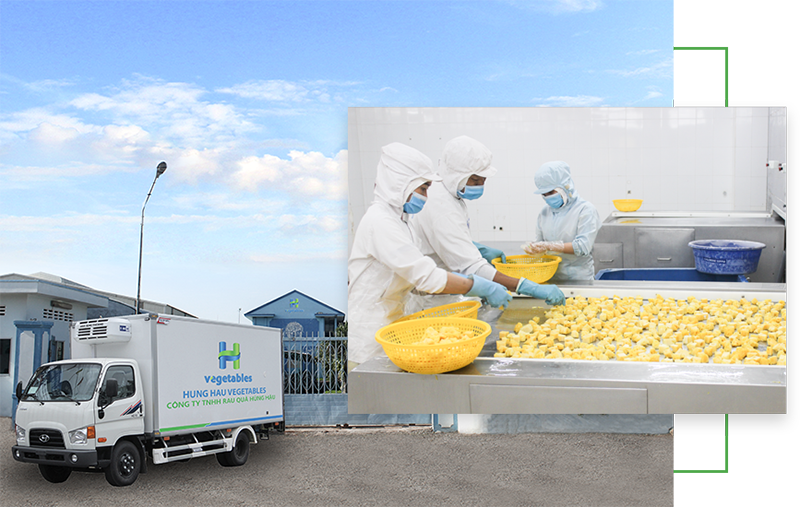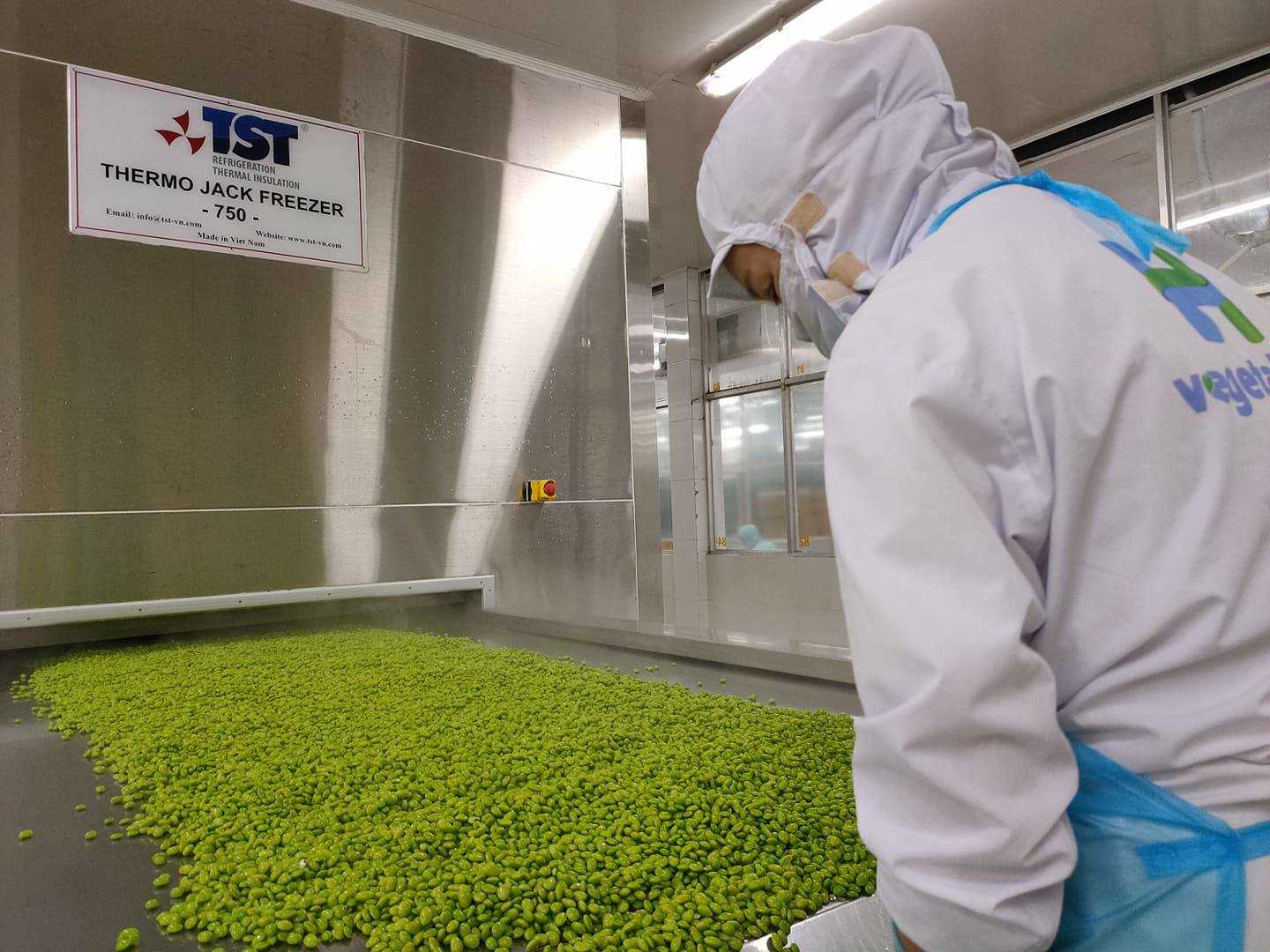 ABOUT
A member of HungHau Holdings (HHH) with 20-year-experienced personnel, is one of the leading companies in Vietnam engaged in manufacturing, processing and exporting Vegetable and Fruit products in the forms of fresh, frozen, dried, steamed, fried, breaded products; pure fruit Ice creams and different types of Noodles with high nutrition values, along with industrial snacks.
Noodles products of HungHau Foods (HHF) are now available in the domestic market, widely distributed throughout the provinces of Vietnam through distributors, agents and supermarkets such as Metro, Lotte Mart, Co.op Mart, Vinmart, Big C, etc.
VISION
By 2023, HungHau Foods Joint Stock will become the largest manufacturers, processors and distributors of top 10th foodstuffs in the country with a diversified prod- uct line that fully meets the standards of food hygiene and safety, as well as have great influence in the area. HHF will complete the system from farm- land to processing, distributions and key suppliers in the food safety sector.
To exploit resources of capital, technologies and experiences from all economic sectors at domestical- ly and internationally in the form of cooperation, joint ventures in order to develop comprehensively and build a closed food chain from raw materials to processing and providing products with high quality, traceable and safe food.
MISSION
HungHau Foods Joint Stock connects to the community, customers and partners with prestige and the food quality to bring abundant energy source. The HHF takes the benefit of consumers as a guideline to create the core values, mission and motto of each brand name HungHau Foods throughout the development