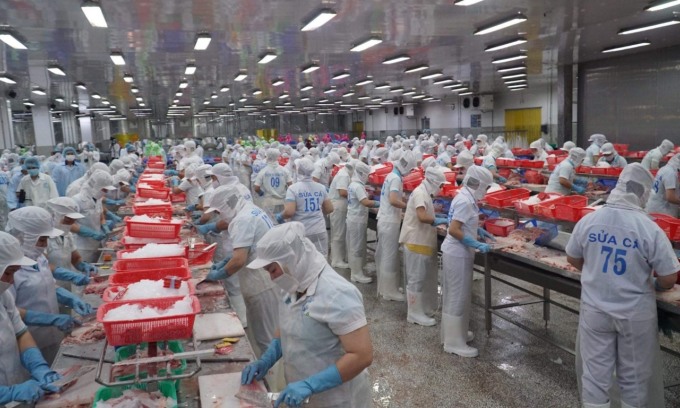 Pangasius exports were down 30% year-on-year in the first 10 months of the year to US$1.4 billion due as global demand plummeted.
All of Vietnam's main markets substantially cut their imports of the fish from Vietnam, the U.S. by 54%, the E.U. by 18% and China by 25%, according to the Vietnam Pangasius Association.
Many exporters have reported losses as a result.
"Businesses have been persevering in the hope of a recovery in the last quarter, but there have been no new orders," Ong Hang Van, deputy CEO of seafood exporter Truong Giang, said.
They are now cutting their prices and focusing on promotions in main markets while looking for new ones.
Source: Pangasius exports decline 30% on shrinking demand – VnExpress International